WELCOME...
We would like to invite you to our beautiful store and promise you that a real treat lies ahead... You can be sure of a good "old-fashioned" welcome & we can guarantee you'll be delighted with the range of quality products and fantastic bargains on offer.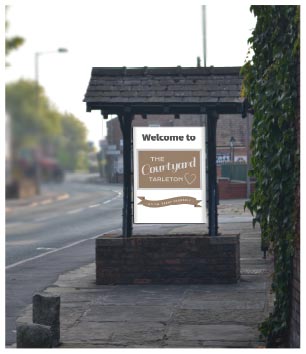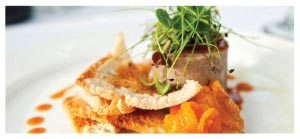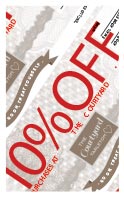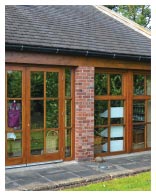 There's always something new to see...
If you really enjoy shopping and browsing and mooching and checking out all the latest products, and if your idea of fun is picking-out a brilliant bargain – you're going to love The Courtyard.
There's so much to see, so many fantastic savings and hundreds of new and unique offers all around our lovely store. When we were originally planning and creating The Courtyard experience we wanted to squeeze plenty of well-known brands all together into this lovely setting while keeping our prices consistently low all year round providing a warm friendly atmosphere where shopping is relaxed and comfortable. We already know that customers enjoy their day-out when they come to see us – we just want to keep improving and giving you more and more. So next time you're planning a shopping trip – put The Courtyard on your list, we guarantee you'll enjoy the
experience, in fact,